by: Gretchen
The arrival of summer makes a lot of us look to cotton for new projects and inspiration – we've got just the thing! Blue Sky Fiber's worsted weight Organic Cotton is wonderful in sweaters that move effortlessly between seasons, sweet tank tops, and easy-care, super-snuggly pieces for kids.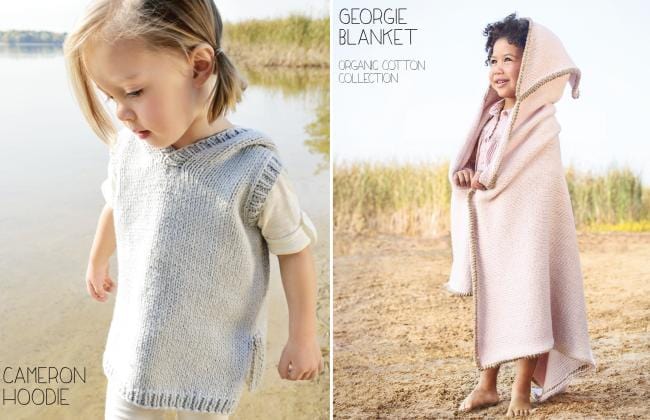 In 16 fresh colors and a quick-knitting gauge we're happy to welcome both summer and this versatile organic cotton. Scoop it up now at a great introductory price!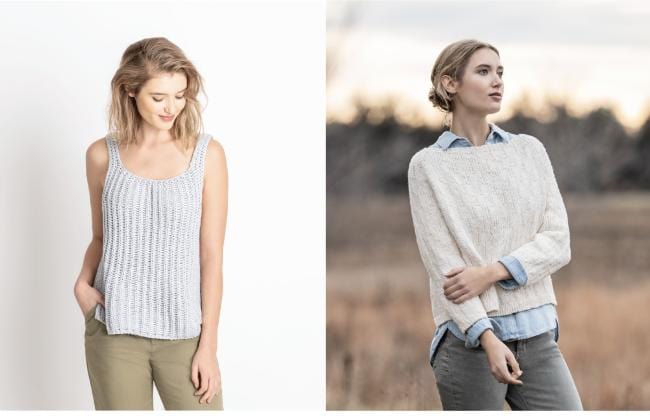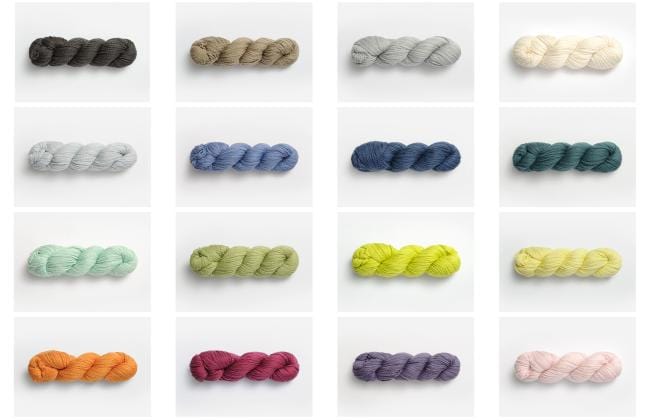 Why it's great:
This cozy and colorful cotton is certified organic so it is an excellent choice for baby items, or anyone with sensitive skin, plus it is gentler on the environment. The 2-ply construction makes it quite strong, yet the yarn still remains loftier than many cottons we've tried. This is an unmercerized cotton (not shiny) so it is extra soft and will full when finished. It's great for towels and washcloths too!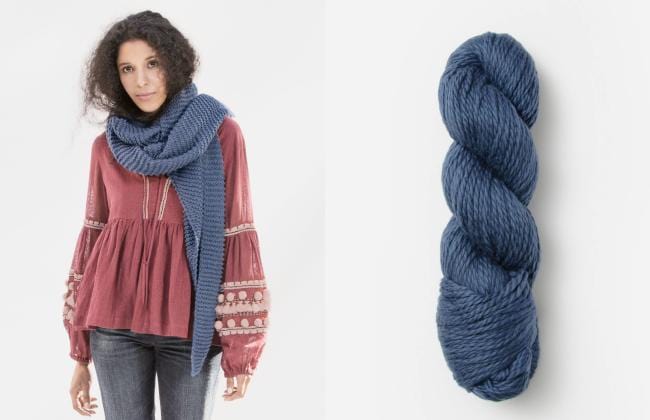 Weavers, this is a wonderful yarn for casual table linens or towels because it is very strong and absorbent. If you warp with it, be sure to use a reed that won't cause it to rub in the dent too much since it is quite fluffy.
Since it is 100% cotton it is machine washable, although to keep it looking its best we recommend a handwashing, or a gentle/cool cycle and blocking flat to dry. Do not agitate heavily or wring/twist. If you machine wash at warmer temps and dry it in the dryer just be sure to account for shrinkage – try going up a needle size for a looser fabric and/or making a size up to offset any shrinkage. For items that are fitted, please sample first and wash it the way you will your finished piece to be sure of the sizing, gauge, and to anticipate how much that piece may shrink.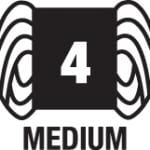 Suggested gauge: 4 – 5 sts per inch, US 7 – 9 needles
Sale price: $15.50 (reg. $17.95/each)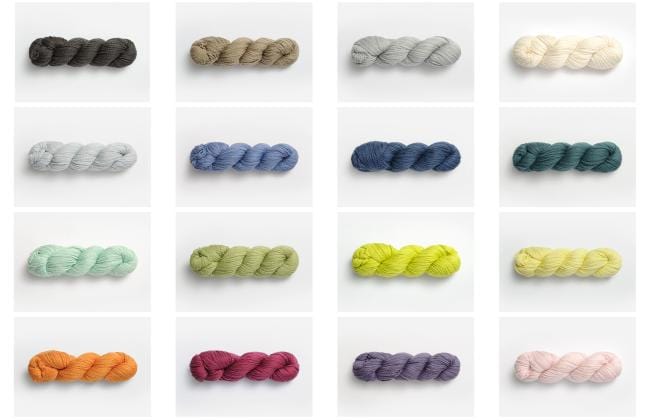 What to make? Check out all of the Organic Cotton Patterns and keep your needles happy all summer long!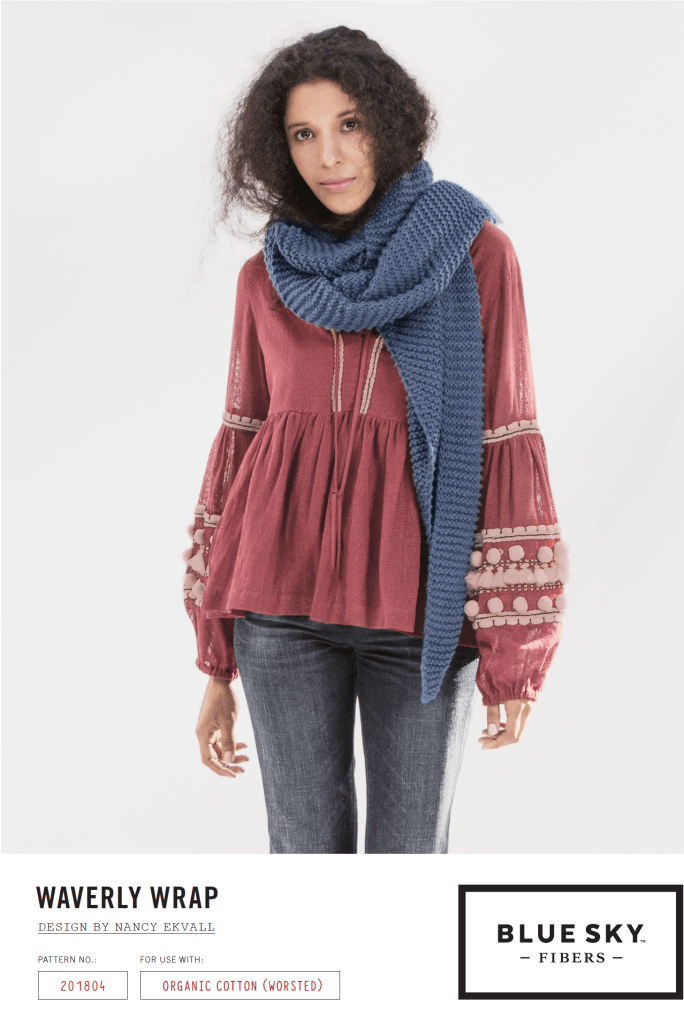 Happy summer knitting, everyone!
We are currently closed to in-person shopping – we look forward to seeing you again later this year! Before planning a visit please see our Current Operations here.