by: Gretchen

This promotion has ended – check back for great fall specials!
The arrival of summer makes a lot of us look to cotton for new projects and inspiration – we've got just the thing! Blue Sky Fiber's worsted weight Organic Cotton is wonderful in sweaters that move effortlessly between seasons, sweet tank tops, and easy-care, super-snuggly pieces for kids.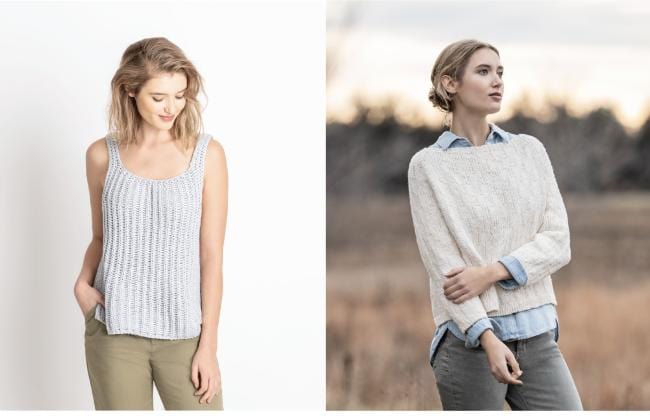 In 16 fresh colors and a quick-knitting gauge we're happy to welcome both summer and this versatile organic cotton. Scoop it up now at a great introductory price!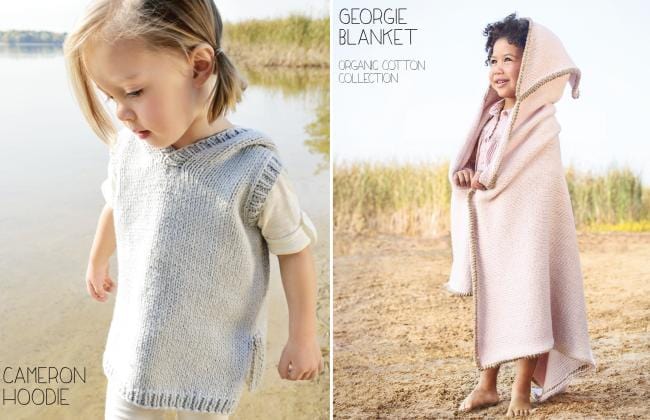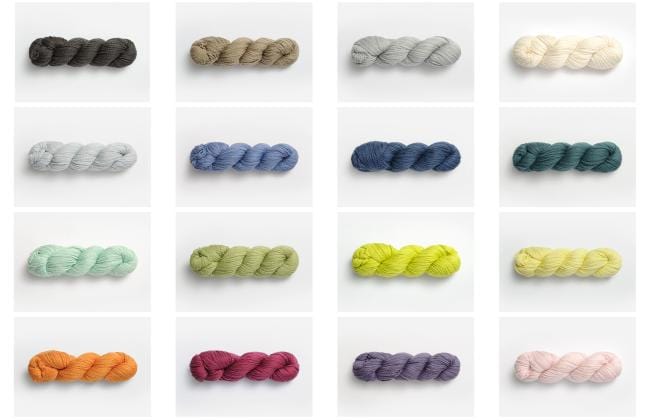 …Read more…